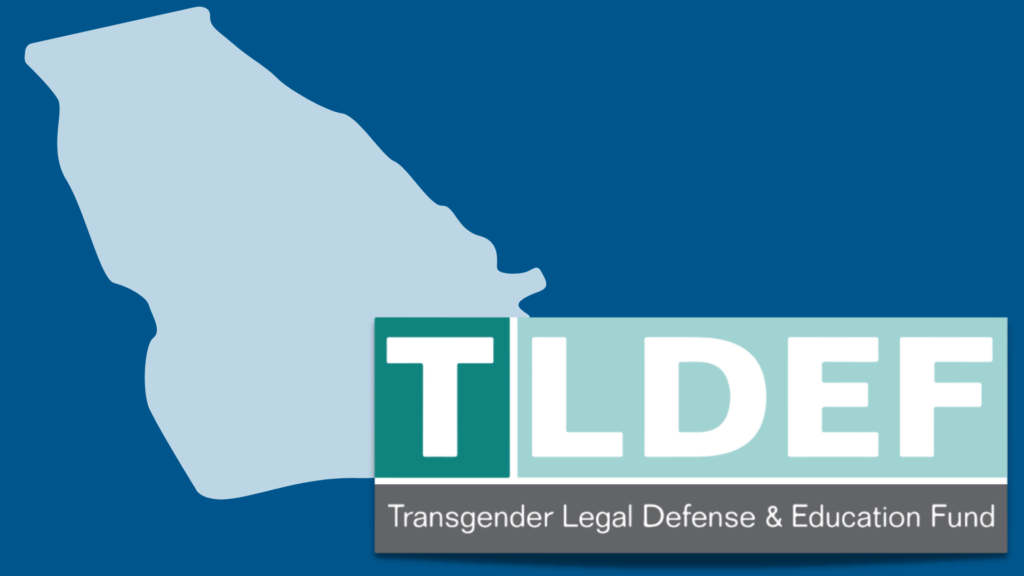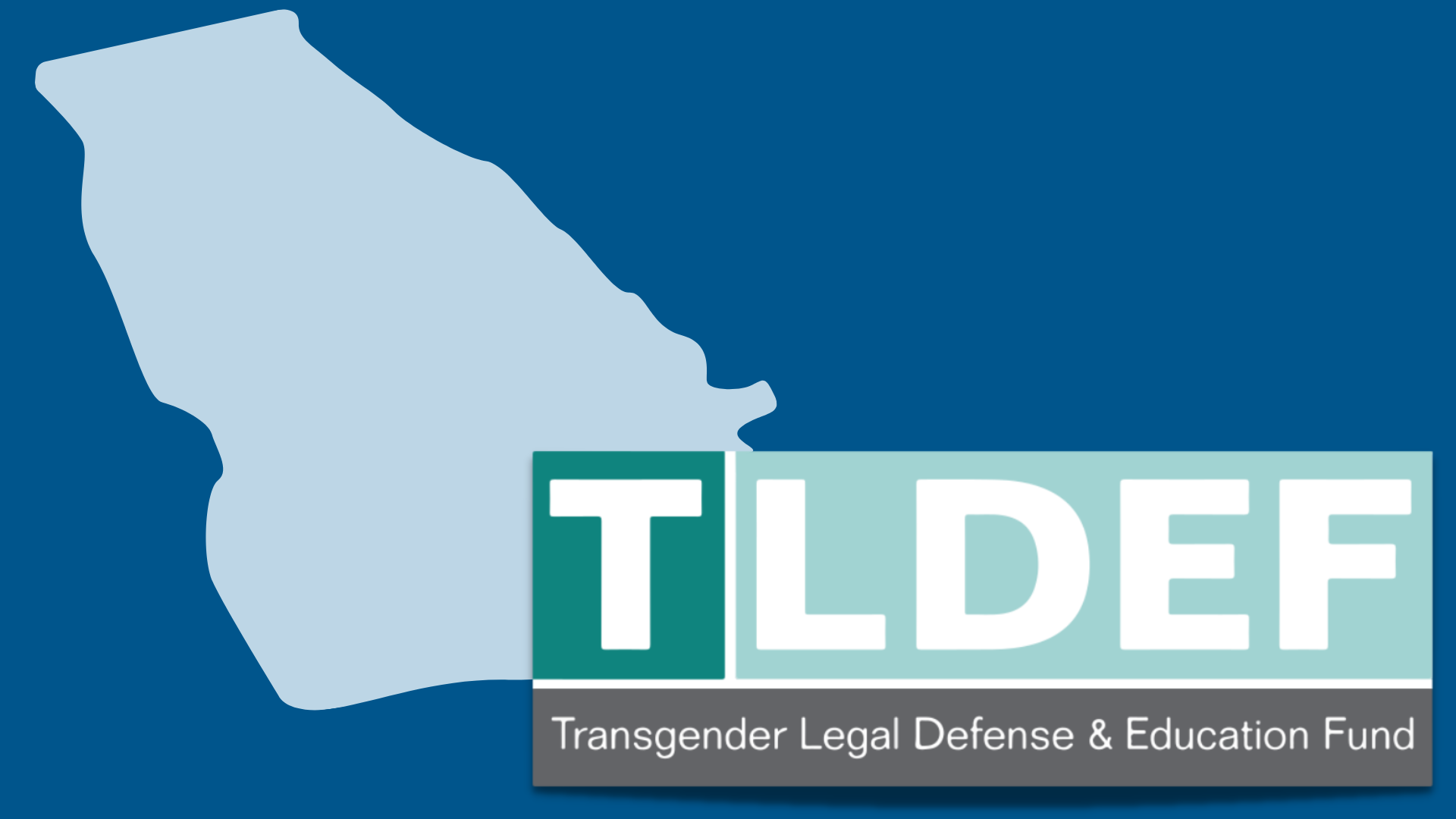 The Supreme Court's 2020 landmark ruling in Bostock v. Clayton County, which clarified that Title VII of the Civil Rights Act of 1964 bars employment discrimination based on gender identity and sexual orientation, was a momentous victory for LGBTQ Americans. This 6-3 decision, authored by Trump appointed Justice Gorsuch, enshrined into law that no one can be fired for who they are or whom they love. Yet as much as it secured long overdue progress on federal nondiscrimination law, it marked a starting point, not a destination.
In the two years since the ruling, the Transgender Legal Defense & Education Fund (TLDEF) has worked tirelessly to secure the full promise of Bostock, and their work is paying off. Earlier this year, in Lange v. Houston County, the Federal District Court of Georgia ruled decisively that refusing to cover gender-affirming care under an employer-provided health insurance plan is illegal under Title VII. TLDEF's client, Anna Lange, is a deputy and 16-year employee of the Houston County Sherriff's Office and 25-year law enforcement veteran. She was repeatedly denied gender-affirming health care under her county's health insurance, despite the fact there was seemingly no financial or policy reason for the county to exclude the care she needed.
Thanks to TLDEF's advocacy, the District Court made it overtly clear that Bostock unequivocally protects gender identity in all aspects of the workplace: "Bostock covers any possible intended point — discrimination on the basis of transgender status is discrimination on the basis of sex and is a violation of Title VII."
TLDEF's success proves a few key points:
First, Bostock can and should be further litigated so that its full potential is realized, especially in states that have been reluctant to expand nondiscrimination protections on their own. Lange and Bostock provide the LGBTQ community with the tools necessary to expand nondiscrimination protections no matter what state a person lives or works in.
Second, compliance with Bostock extends beyond employment termination. The facts in Bostock concentrated on firings based on gender identity and sexual orientation. Lange, in contrast, centered on the benefits provided to an employee, demonstrating these elements to be equally important in the interpretation of Title VII.
Third, Lange shows that Bostock applies to the law wherever it prohibits discrimination based on sex. There is enormous potential to apply the decision to other areas of discrimination law, including housing, access to credit, education, and health care.
There is much work that remains to be done to realize the full potential of Bostock, and TLDEF's success in Lange is exactly the kind of strategic, bold, and impactful litigation that can deliver the promise of equal treatment under the law for LGBTQ Americans.