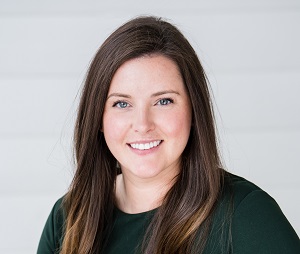 She/Her/Hers
As accounting manager, Laine is responsible for accurately maintaining, reporting, and analyzing the foundation's financial activities.
Prior to the Gill Foundation, Laine began her career as a full-cycle accountant where she gained exposure to the entire accounting process and grew her skillset substantially. Most recently, Laine was a tax accountant where she worked with a broad range of individuals and businesses to plan and execute proper reporting to government agencies. Laine has a passion for numbers and efficiency. She is pleased to be working at the foundation where she can use her abilities for a greater purpose.
Laine is originally from Northern Michigan. In her spare time, she loves to be outdoors and with friends and family. Laine is an avid skier and visits the mountains frequently.