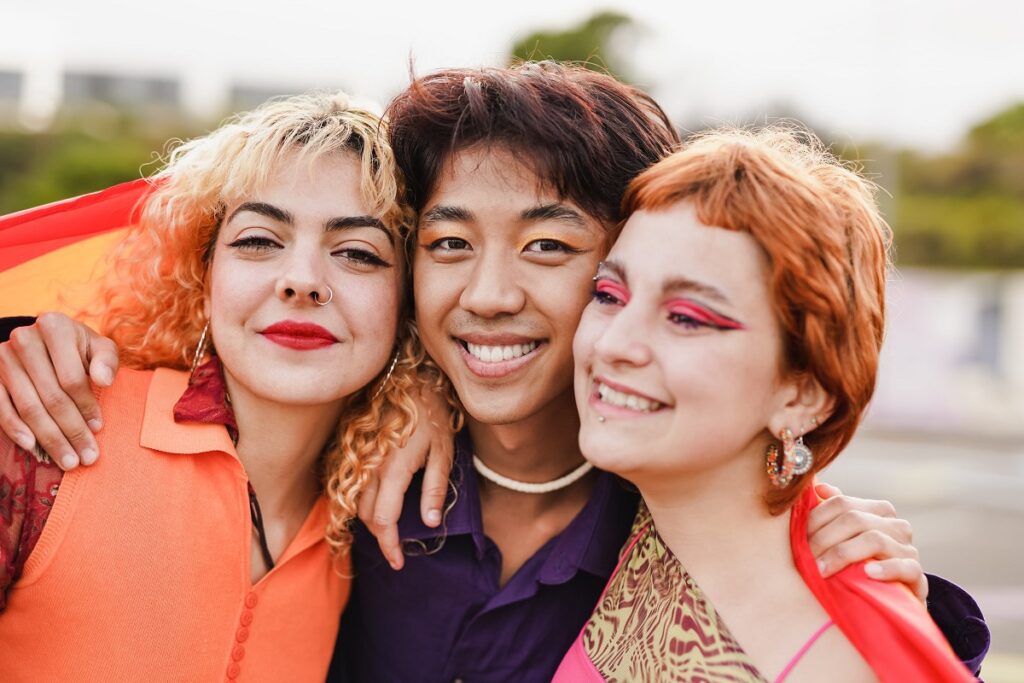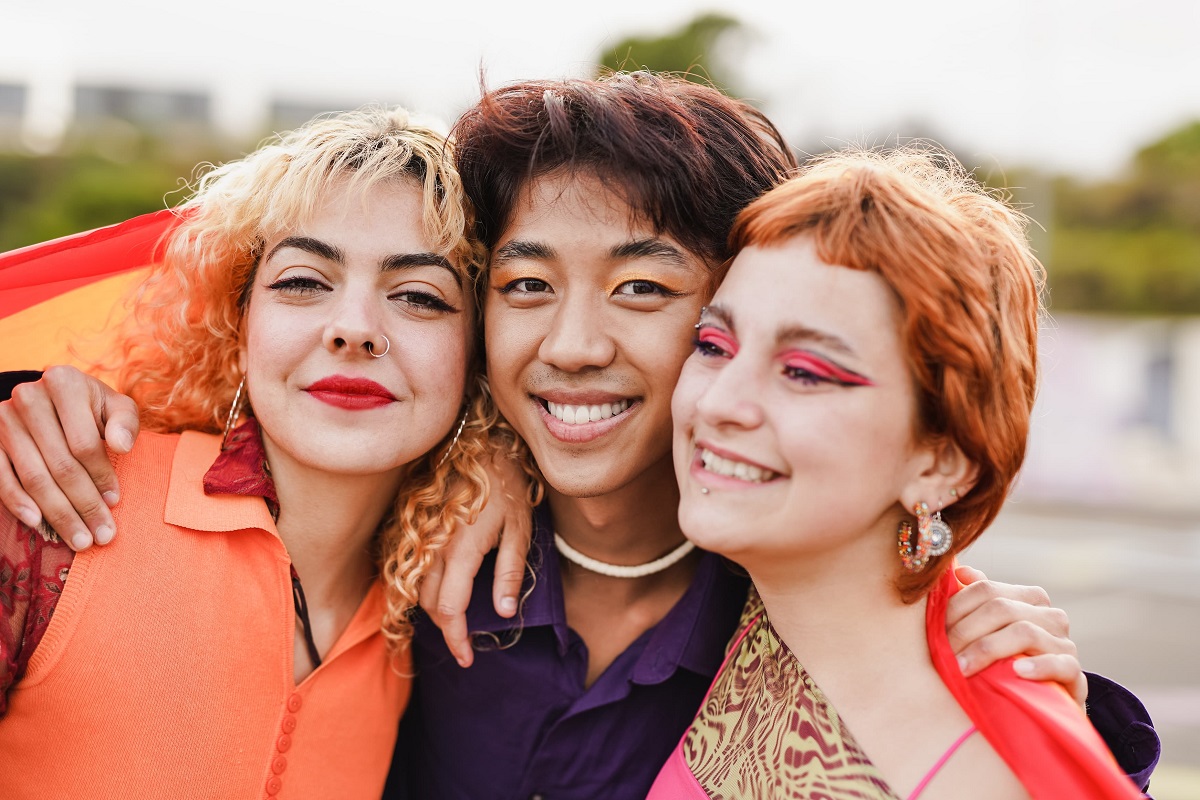 Over the past few years, we've seen an unprecedented rise in attacks against LGBTQ Americans, especially transgender youth, peaking with more than 600 anti-LGBTQ bills filed in statehouses this year. We know these attacks are being peddled by bad-faith actors using LGBTQ people as pawns just to rile up their base.
But I believe the vast majority of Americans genuinely want to protect their communities and children from harm, and that includes protecting LGBTQ youth. When we break through misinformation and build familiarity, people want to do what's right.
One area where we continue to see evidence of widespread support for LGBTQ youth is with bans on "conversion therapy," the harmful and discredited practice that attempts to change someone's sexual orientation or gender identity. Here, we see signs of progress across the country.
Taking Action for LGBTQ Youth
Consider Utah, for example, which saw a wave of anti-LGBTQ bills proposed in 2023, most targeting transgender healthcare and LGBTQ students. As these anti-LGBTQ bills advanced, the same legislature voted unanimously to ban conversion therapy — with nearly 100 legislators voting in favor and zero voting against.
This level of support was made possible thanks to the hard work of advocacy groups like Equality Utah Foundation, whose public education efforts laid the groundwork for decision-makers to understand the harms of conversion therapy.
Similar laws banning conversion therapy were enacted in Michigan and Minnesota this year. In June, Gov. Katie Hobbs of Arizona signed an executive order restricting state agencies from funding or promoting conversion therapy. Last August, former Gov. Tom Wolf of Pennsylvania did the same.
I should pause to note that some of these bans have faced challenges in court. And while most have been upheld, one federal court did rule that conversion therapy bans in Florida violated First Amendment protections. Since this ruling conflicted with another federal court's decision — one that upheld conversion therapy bans — we could see the U.S. Supreme Court take up the issue as early as this year.
Continuing to Find Common Ground
But no matter what courts say, the story on public attitudes toward conversion therapy is clear: once the public understands the harms caused by this cruel, discredited practice, they are overwhelmingly against it. When public understanding and support grows, decision-makers take action to protect LGBTQ youth.
This is why we partner with state equality groups across the country to advance public education campaigns in their states. This is why it's so important not to lose sight of the areas where we do agree — and not to give up on finding more common ground in advancing protections for our community.
And this is why, even in the face of hundreds of harmful bills targeting LGBTQ kids, I will always have hope that we're on the path toward a better future.